I offer different services related to nutrition and health to help you find your right balance and to promote a healthy lifestyle. Scroll below and find the most suitable offer for you. You can find me in Bulle, Bern, at home in Fribourg or online.
(FR, EN, DE)
Nutrition & Micronutrition Coaching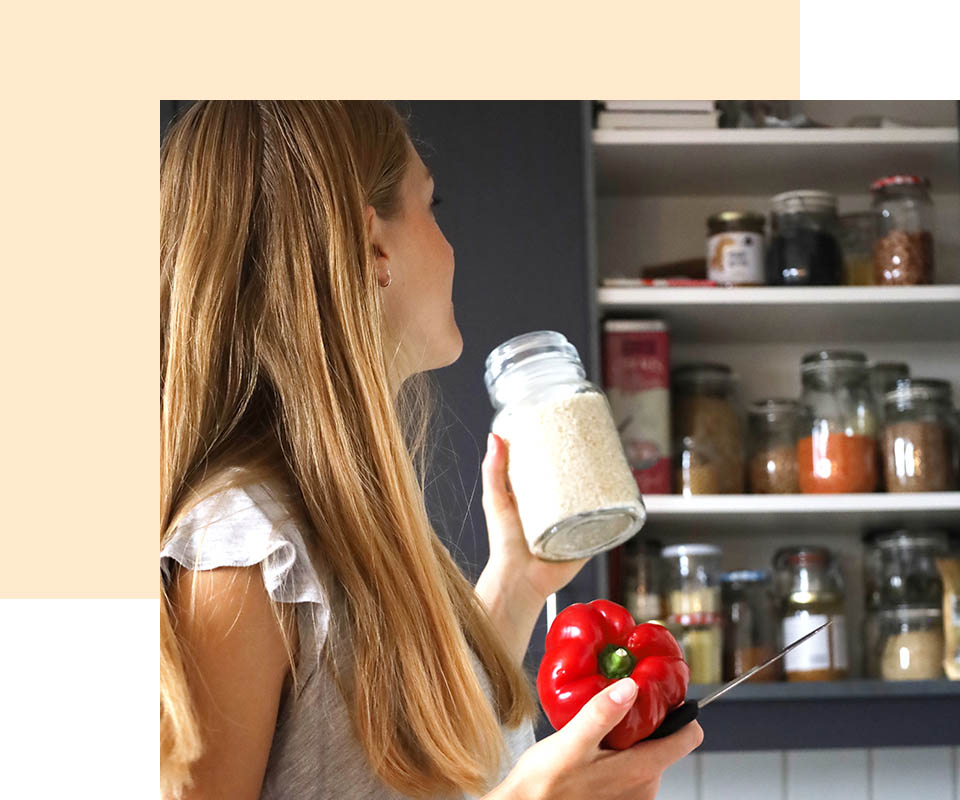 Individual coaching
› You have a specific condition that requires a specific diet?
› You are willing to change your dietary pattern to live a healthier life?
› You are simply curious about nutrition or are looking to change or strengthen your habits?
Your objective becomes my job and I am ready to join you in your journey, but remember, YOU are the main actor of the changes in your life!
I offer 30 minutes of free pre-consultation to discuss your objectives, dietary habits and health status. It can be done per telephone or videoconference.
I am also mobile and can meet you in your kitchen or at your favorite grocery store. Contact me for more information.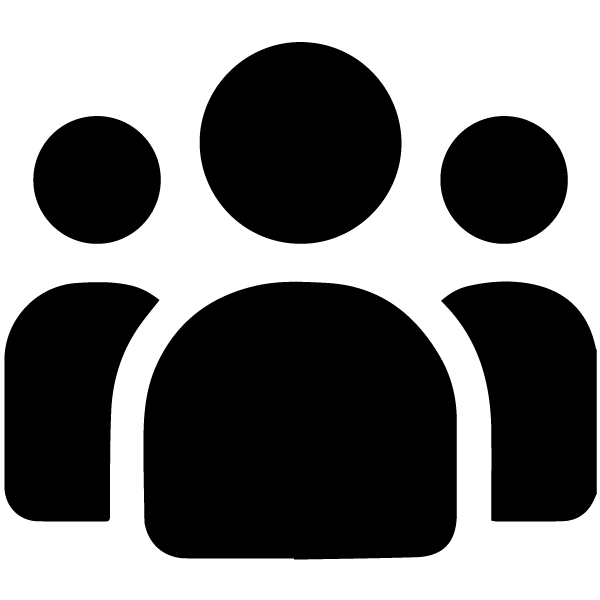 1-2 participants
living together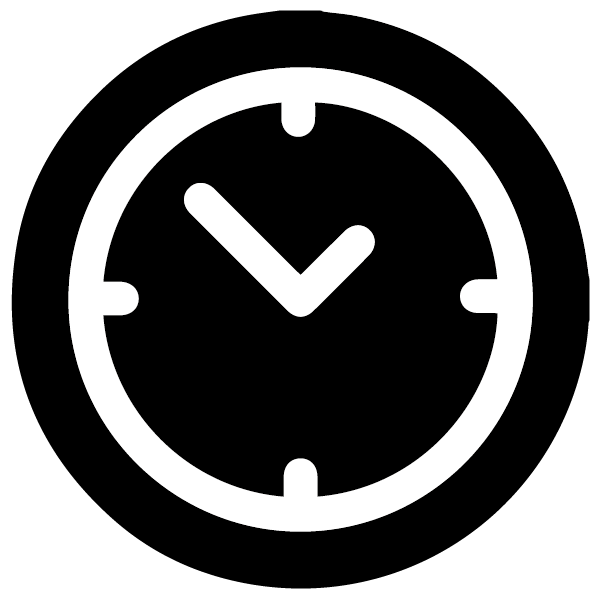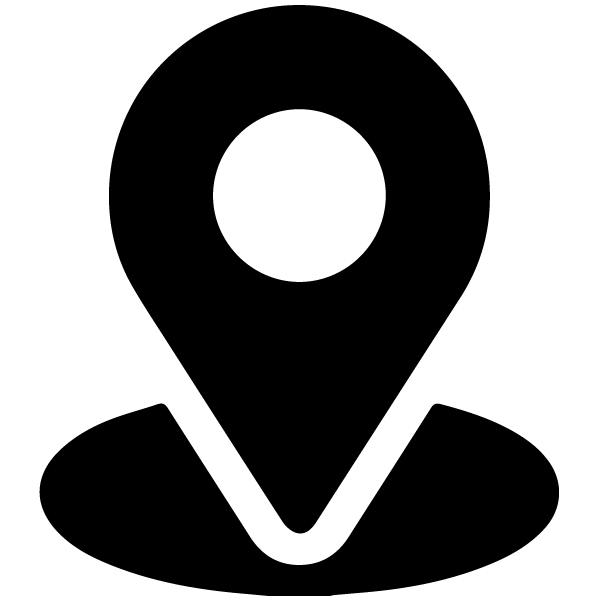 Online, Bulle, Bern, Fribourg
free 30 min pre-consultation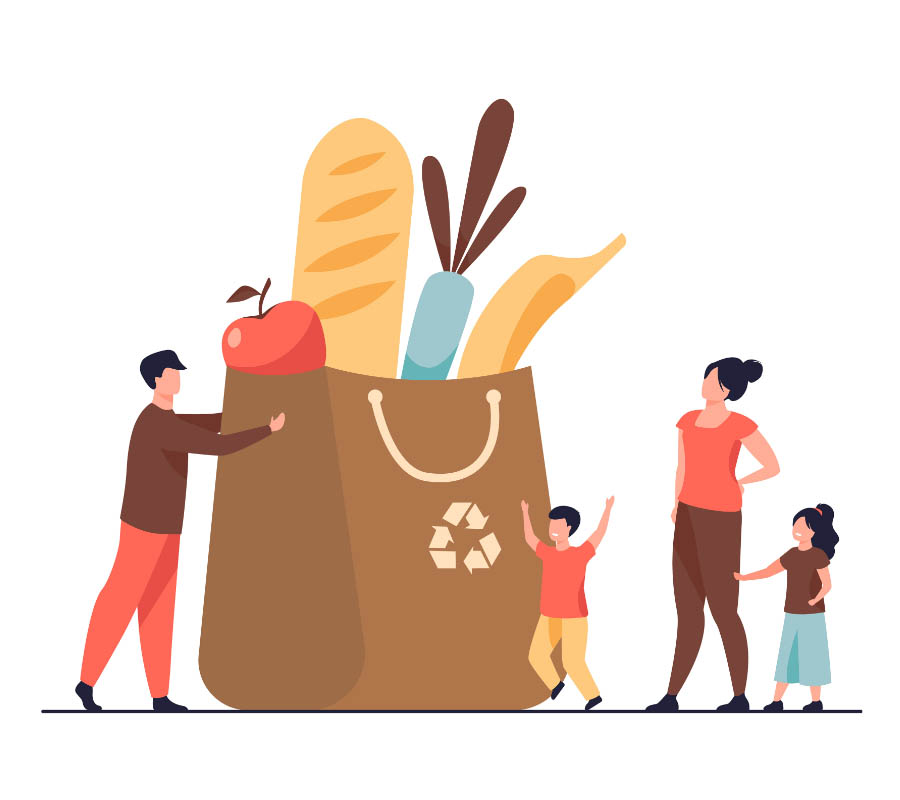 Family coaching
You would like to implement some dietary changes but you do not know where to start or you children do not want to listen to you ?
Bring your family in my office where we discuss together for 1h30 what your daily habits are, your objectives and how to implement meaningful changes. Depending on needs identified we can then design the best action plan.
I am also mobile and can meet you in your kitchen. Contact me for more information.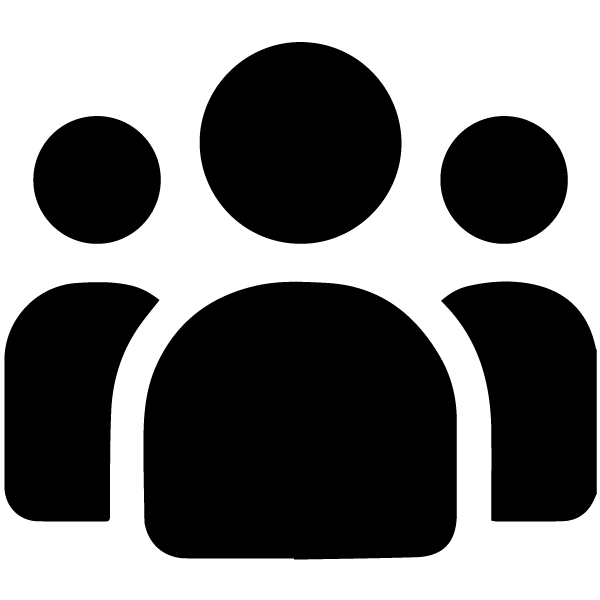 ≥3 participants
living together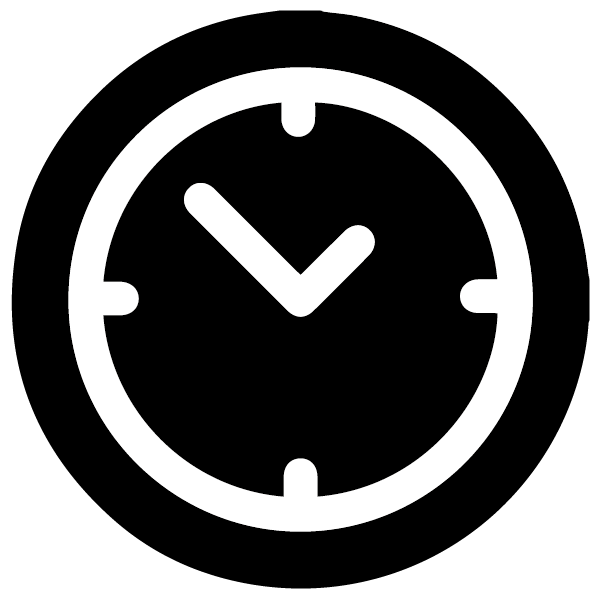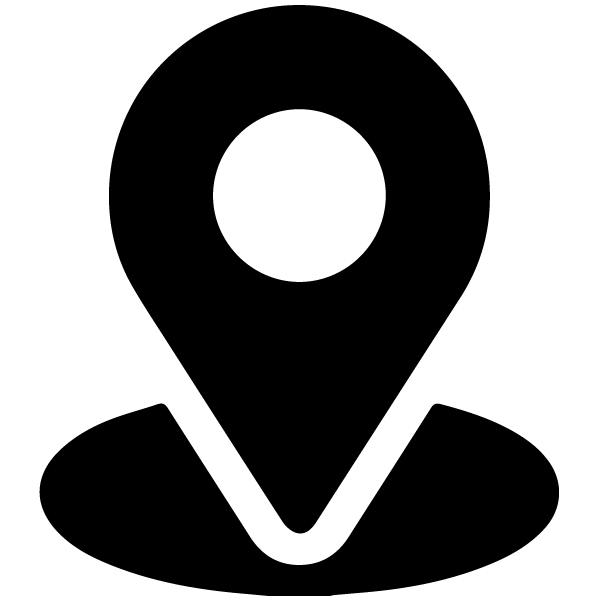 free 30 min pre-consultation
Food diary

With the flood of information we're daily exposed to, it's not always easy to know what's right or wrong. I offer to give you some feedback on your diet.
For 2 weeks, take photos of everything you eat and drink. Based on your photos, I'll give you written feedback on the content of your diet and give you a few recommendations. Contact me for more information.
Meal plan

Don't know what to make for dinner? Getting ready for a sporting event? Want to change your diet?
I can't be hired as a cook, but I can prepare a written list of meals (3 per day) according to your preferences and food sensitivities.
Contact me for more information.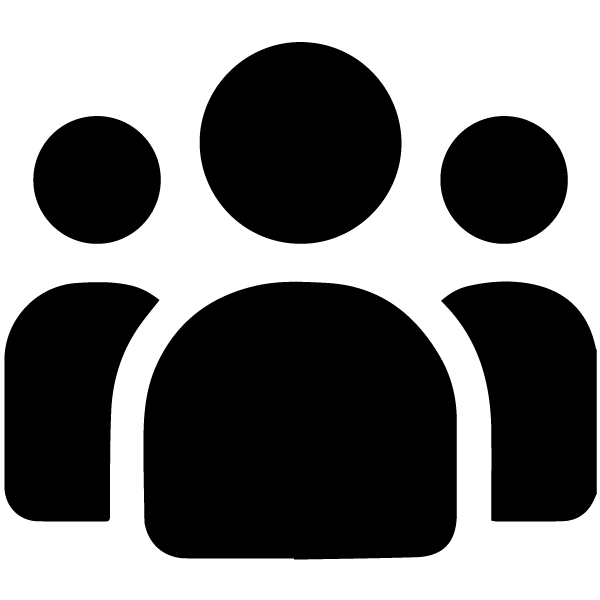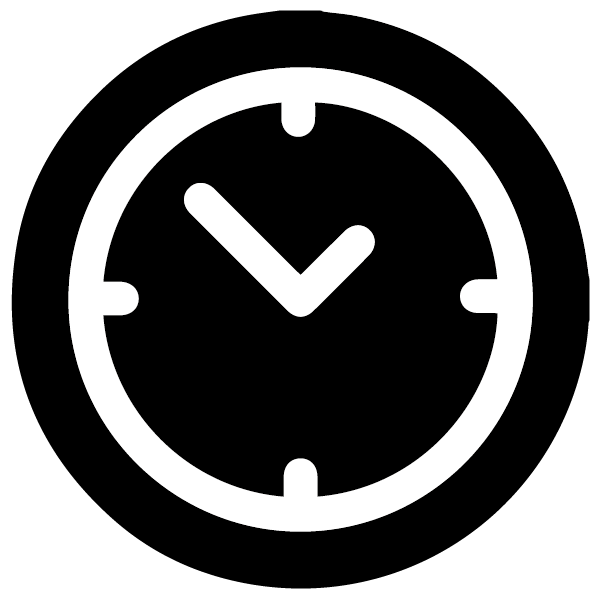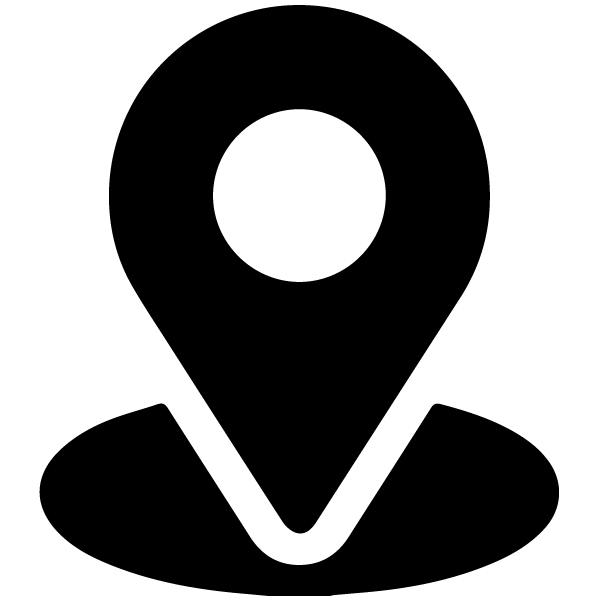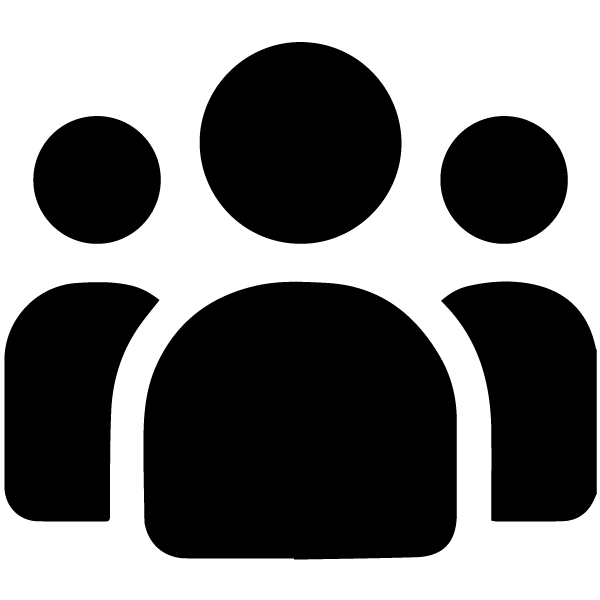 1-2 participants or a family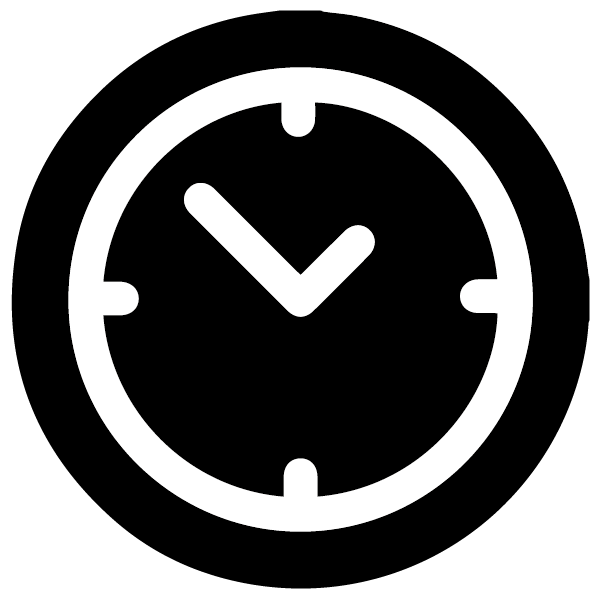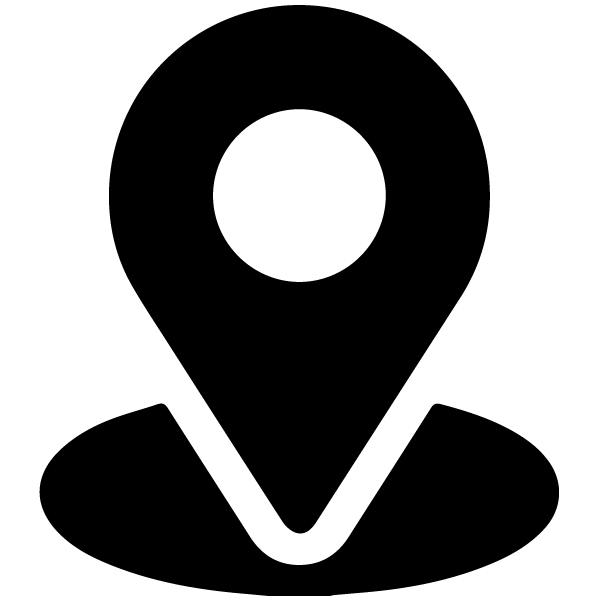 Nutrition & Food Workshop and Conferences
In a more educative and entertaining format, the workshops and conferences are meant to learn and understand the principles of human nutrition and to raise awareness about food-related health issues.
Not a personalized approach, this offer targets groups, children and/or adults.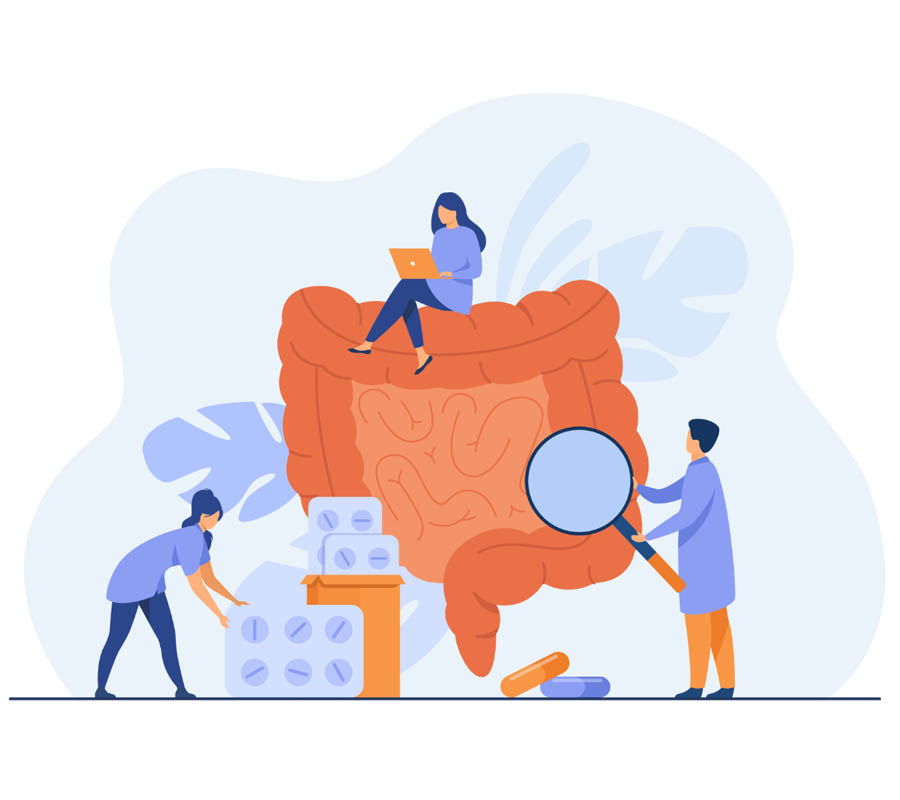 You did not find what you were looking for, you have a question or you would like a personalized offer ?