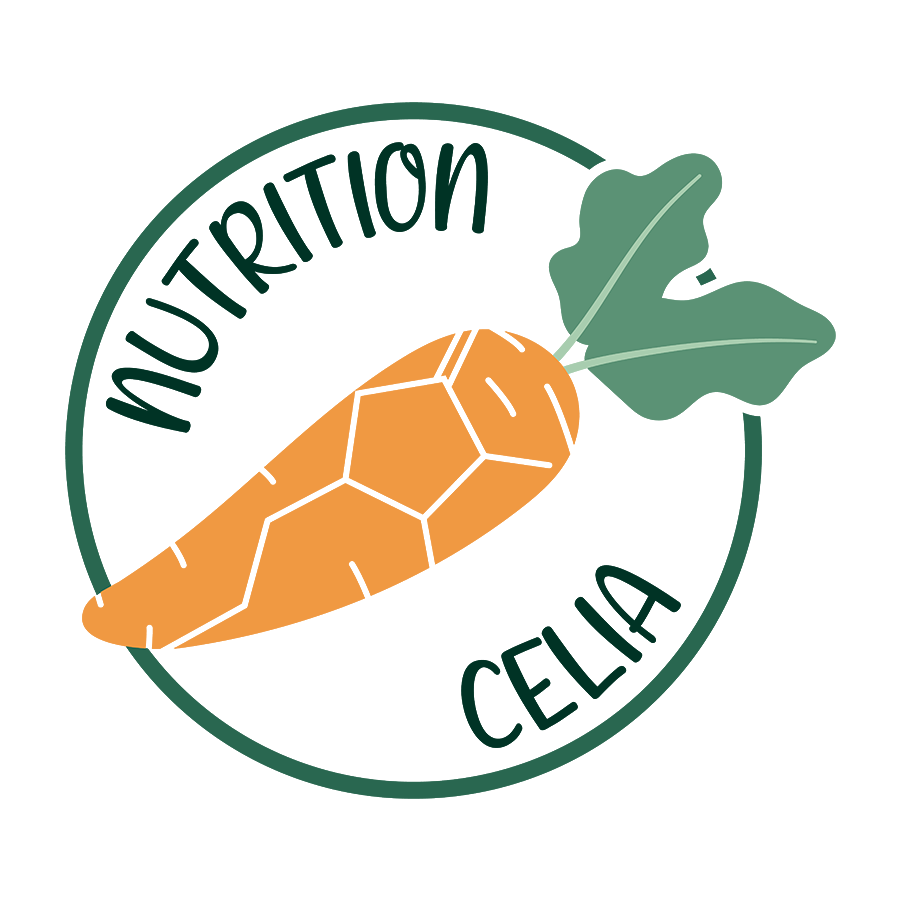 Each part of our body is dependent on the nutrients coming from the food we eat in order to grow, to heal and to function properly. So let's give our body the best fuel!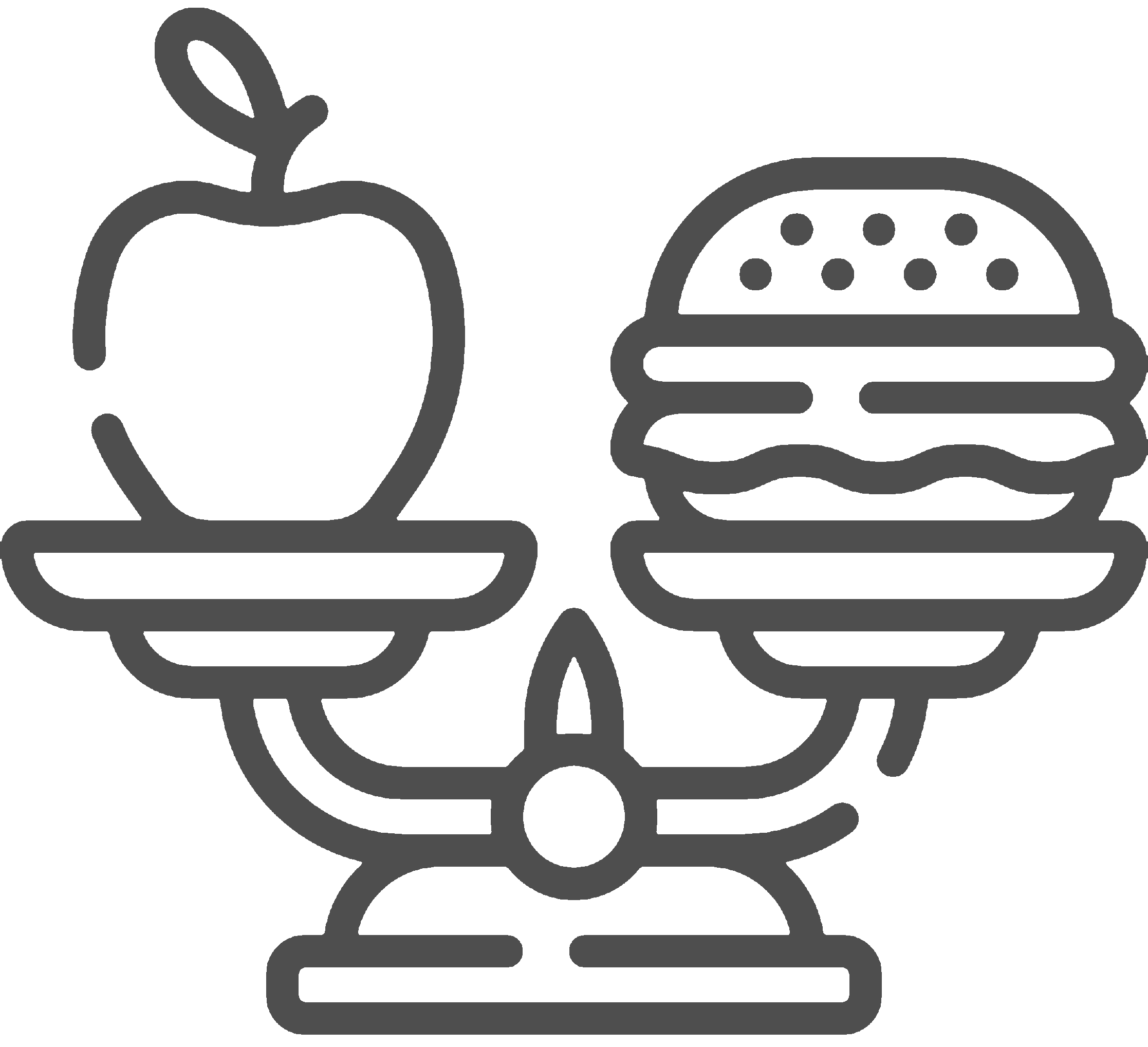 Nutrition & Micronutrition Coaching
You would like to change your dietary habits but do not know where to start? Or do you have to follow a specific diet? Get professional and individualised dietary counselling to help you achieve your objectives.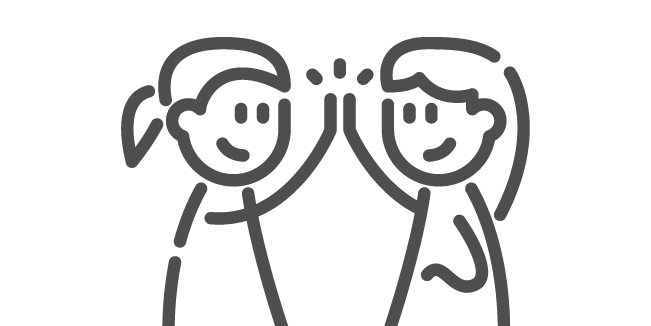 Hormone health and fertility
Hormone disorders and their symptoms must not be normalized but looking for the cause and reestablishing the balance is necessary. Menopause, PMS, PCOS, endometriosis, hypofertility man/woman, or pregnancy, breastfeeding and postpartum stages.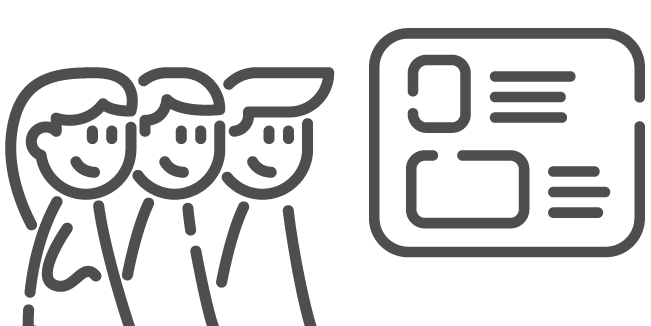 Nutrition & Food Workshops
Looking for an enriching activity for a class, a birthday, a team outing? The workshops are designed to raise awareness and understand the important principles of nutrition with fun activities.
Nutrition made accessible to everyone
Learn the principles of nutrition with me and find your targeted healthy lifestyle. For individuals, healthy or suffering from a condition, we work together to design a dietary solution that fits your needs and matches your schedule. For groups, we discover the secrets of nutrition and learn through hands-on activities.
Online, in Bern, in Fribourg, in Bulle or at your place, in French, English or German, you decide!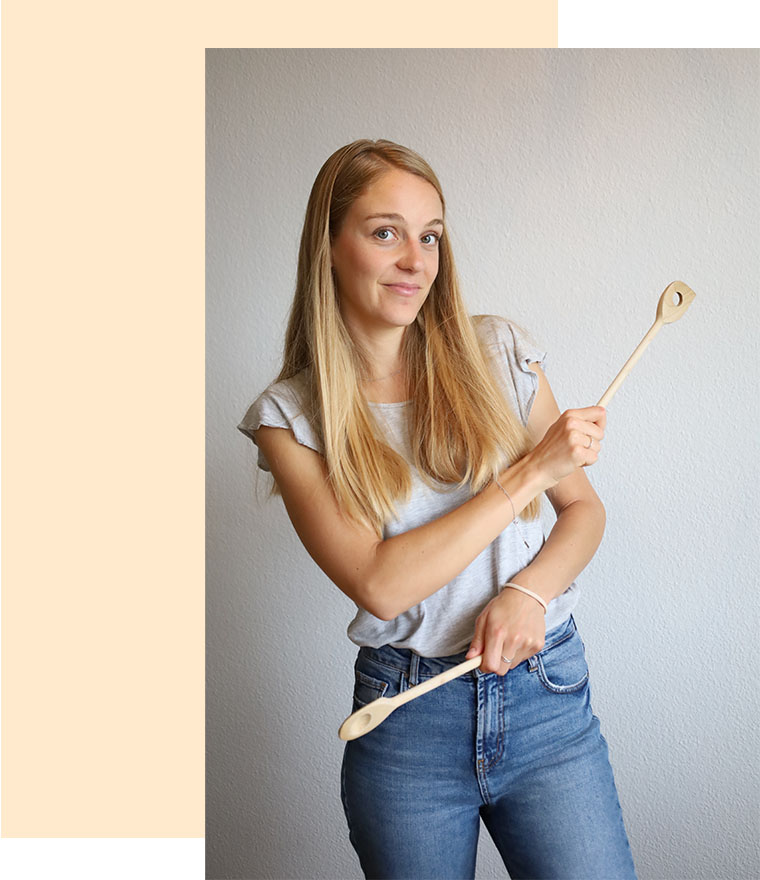 I am a nutrition advisor, certified by ASCA and reimbursed by some complementary insurances (discover here which ones). Besides my job, I am also a big food lover and I just cannot stop thinking about my next meal.
Passionate about the endless topic of nutrition, my approach is always dynamic, personnalized and as sustainable as possible.
My activities are aimed at each and everyone and I also offer specialized services in women's health and couples' fertility, as well as in disorders related to diabetes and metabolic diseases.
I am looking forward to meeting you and starting a journey with you.